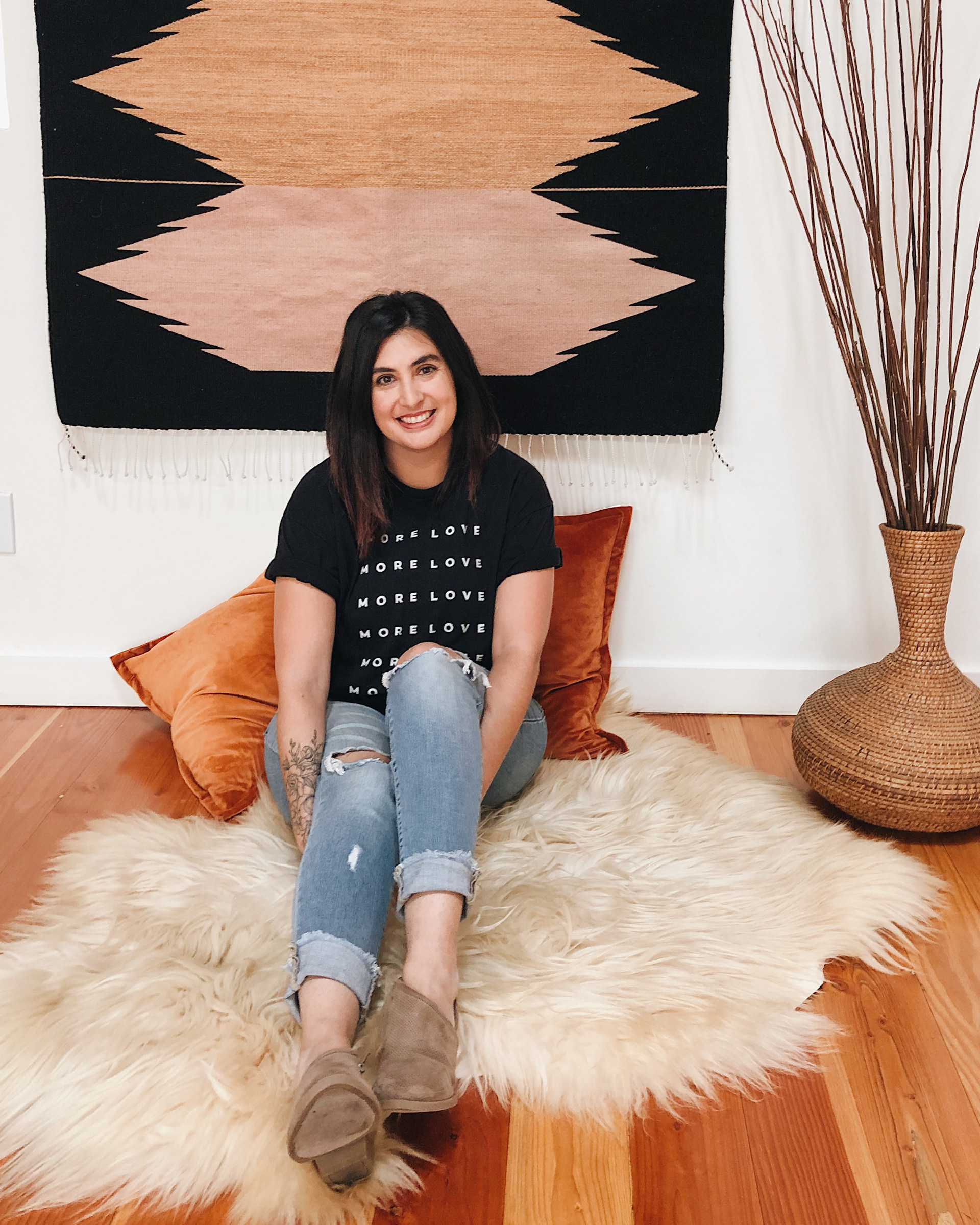 Hi! My name is Melissa. I'm the face behind Mint and Merit, a Design Studio in Bonita, California, with a focus on…
Brand Identity + Stationary + Editorial Design + Social Media Content. 
Melissa Monroy, DBA Mint and Merit, is an Independent Creative Professional with 15 years experience in branding and print design; delivering clean and high-quality design quickly + efficiently; with the ability to multi-task, pay attention to detail, and follow existing brand guidelines. A self-motivated individual with great communication skills; who can work alone but enjoys being part of a team and thrives when surrounded by like-minded individuals.
Melissa has a B.A in Applied Arts and Sciences, with an Emphasis in Graphic Design from San Diego State University. She lives in San Diego, California with her husband Ivan and daughter Lucy. Her interests include

 exploring and soaking in new places + creating and capturing memories +  books / music / sweets / the beach + social good.
Email design@mintandmerit.com for collaborations, commissions and/or coffee.