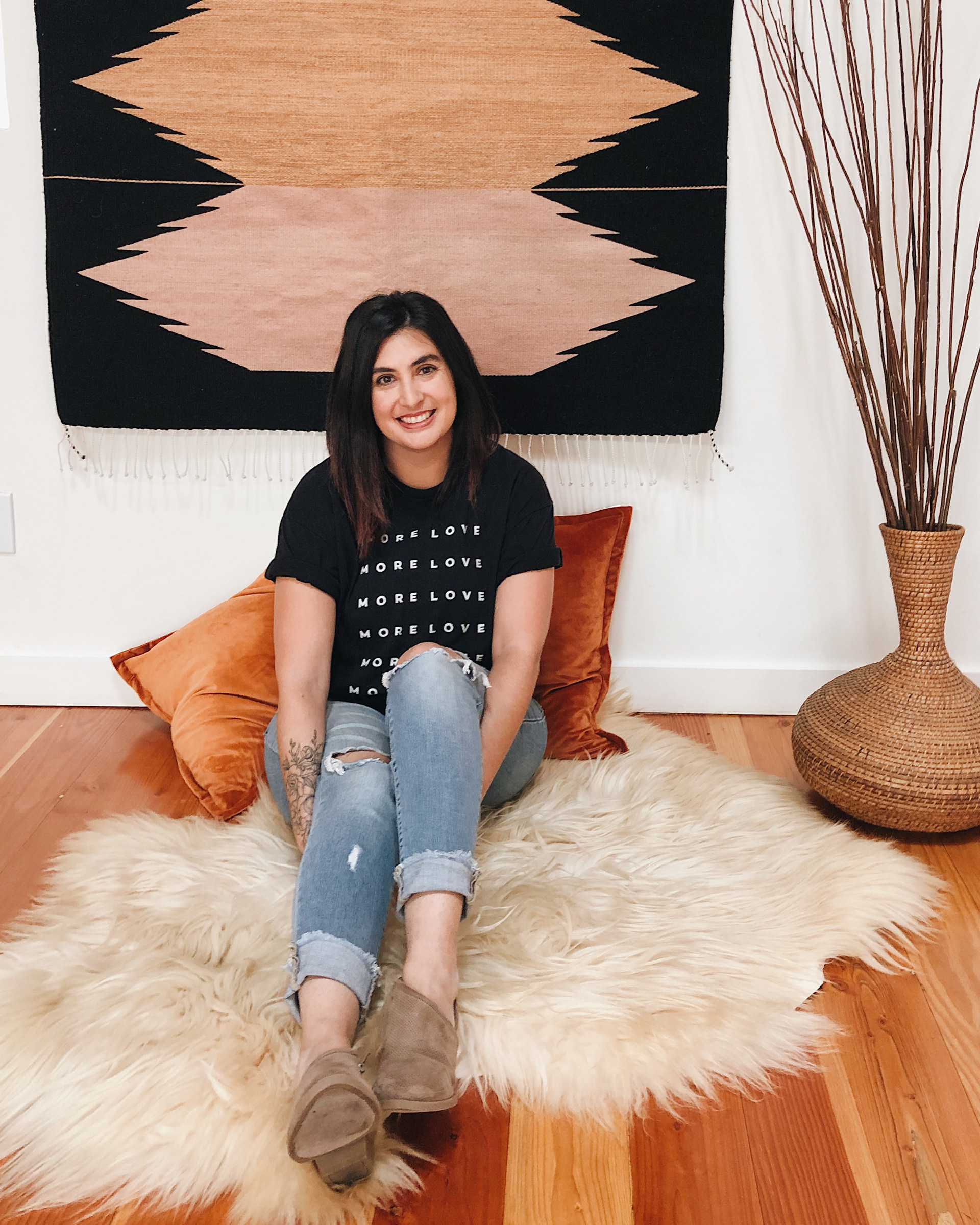 I love creating 
logos for start-ups
 and
wedding invitations for couples.
 I love seeing a blank canvas turn into something magical and
 capturing the world through a lens. 
I love working
with individuals + businesses who strive to create meaningful work and 
fundraising projects that do good
. I love the beach and music and books and sweets. I'm on a mission to change the change the world, one design at a time. You with me?
To collaborate, commission and/or meet for coffee: 
Email design@mintandmerit.com or say hi on instagram @mintandmerit.