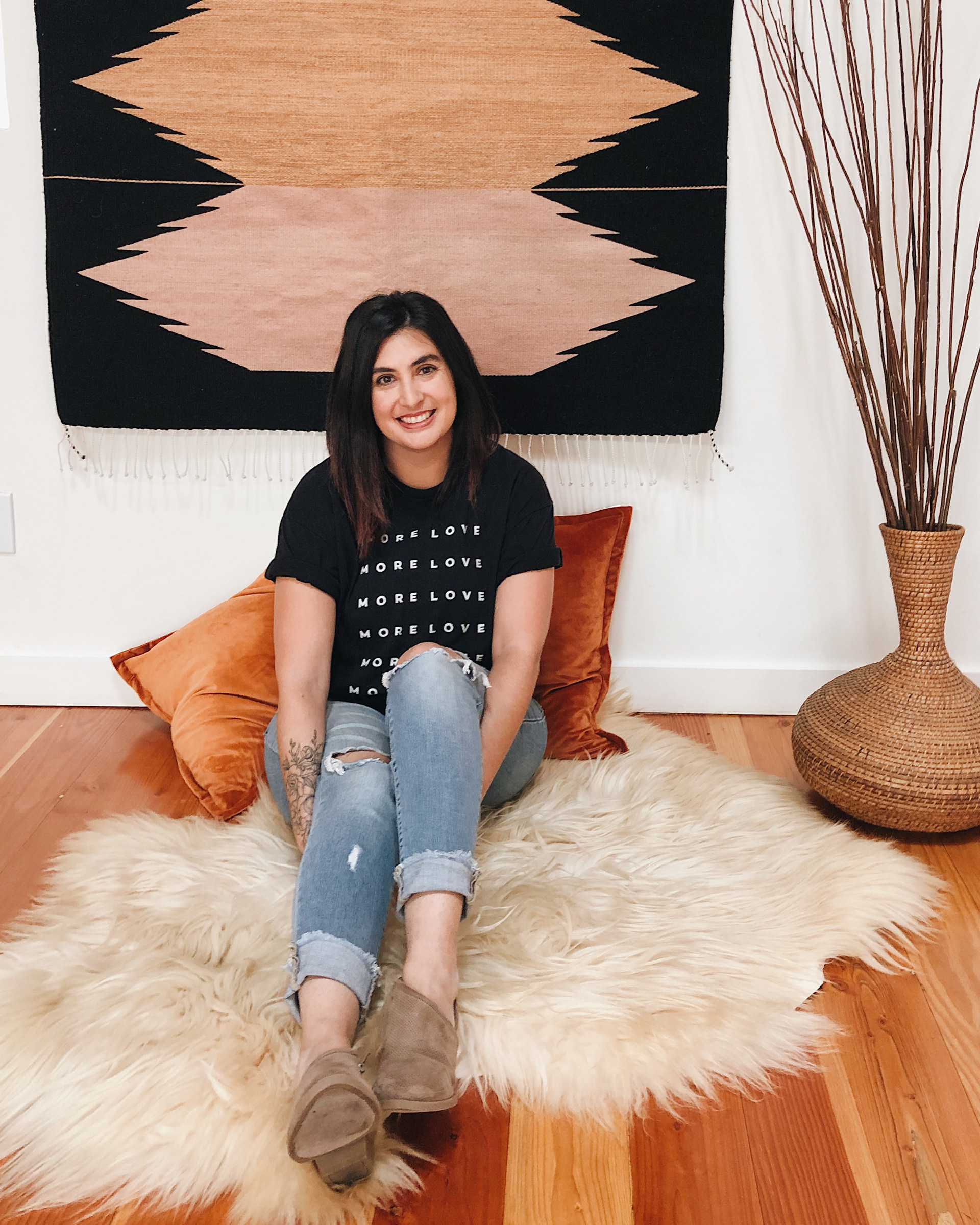 I'm married, I have the most beautiful daughter and I love my job. 
Born and raised in San Diego, I left for CSU: Fresno with dreams of becoming a teacher.  
When introduced to design,  I instantly changed my career direction, moved back to the city I call home and received my B.A in Fine Arts with an Emphasis in Graphic Design from SDSU. 
Things I love:
+ minimalism / type and lettering / street art / signage
+ exploring and soaking in new things / places
+ creating and capturing memories with my family 
+ learning new things / reading books / stories . . . #mintandmeritreads
+ music / ice cream / chocolate / carbs / the beach 
+ companies and people striving to be the change for social good . . . #bloomyellow #darlingmovement
My current focus is learning how to use my platform for social good. 
Want to help? Let's Connect!