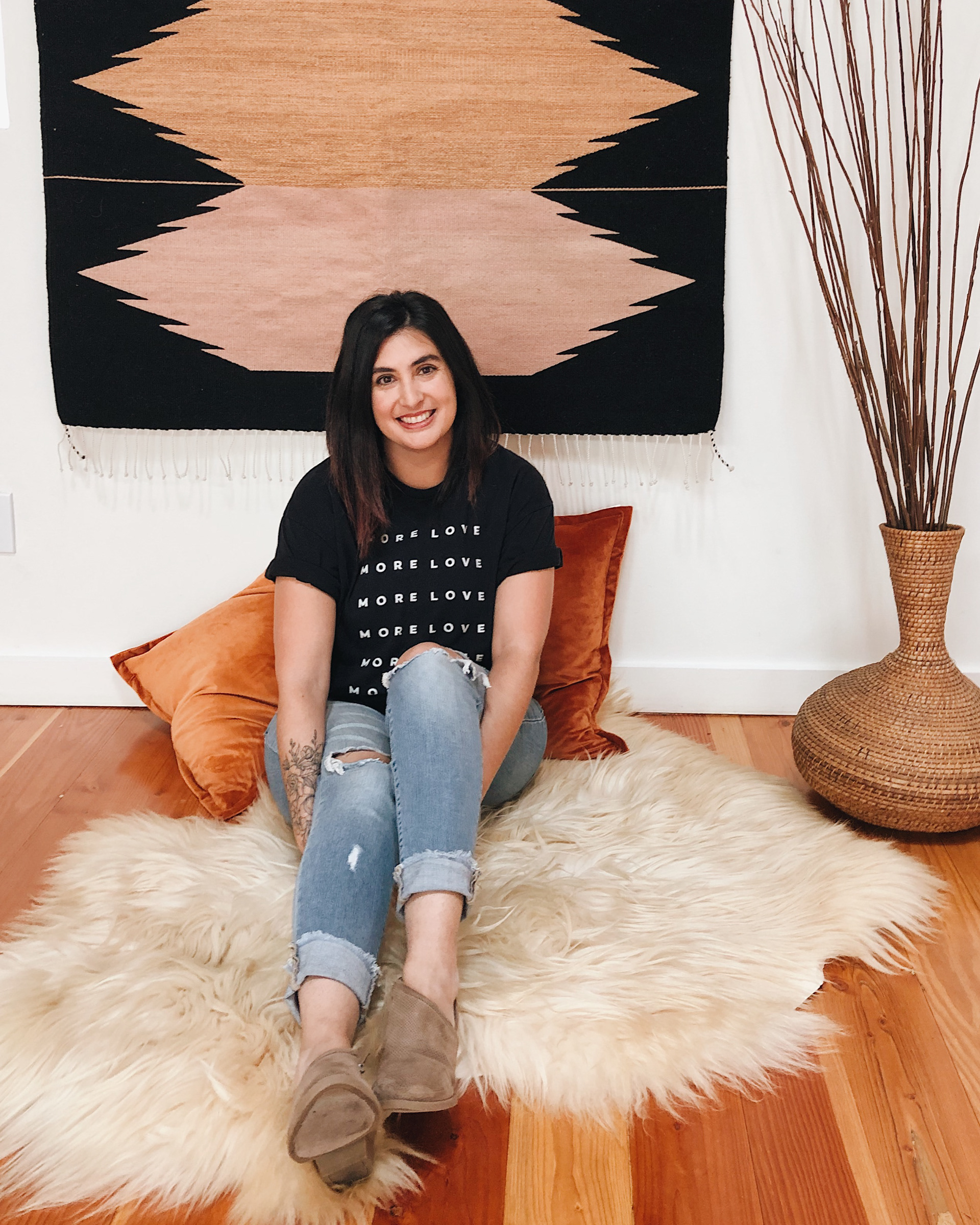 D B A 
—​​​​​​​
 

M I N T & M E R I T
on a mission to create goodness 
with honesty + love + typography
A talented Graphic Designer with 15+ years experience in branding and print design; delivering clean and high-quality design quickly + efficiently; with the ability to multi-task, pay attention to detail, and follow existing brand guidelines.
A self-motivated individual with great communication skills; who can work alone but enjoys being part of a team and thrives when surrounded by like-minded individuals.
+ Turning a blank canvas into something magical 
+ Capturing the world through a lens 
+ Working with individuals and businesses to create meaningful work 
+ The beach, music, books and sweets 
+ C
hanging the world, one design at a time... 
You with me? Let's connect! 
Say hi 
on instagram @mintandmerit 
or 
email design@mintandmerit.com.