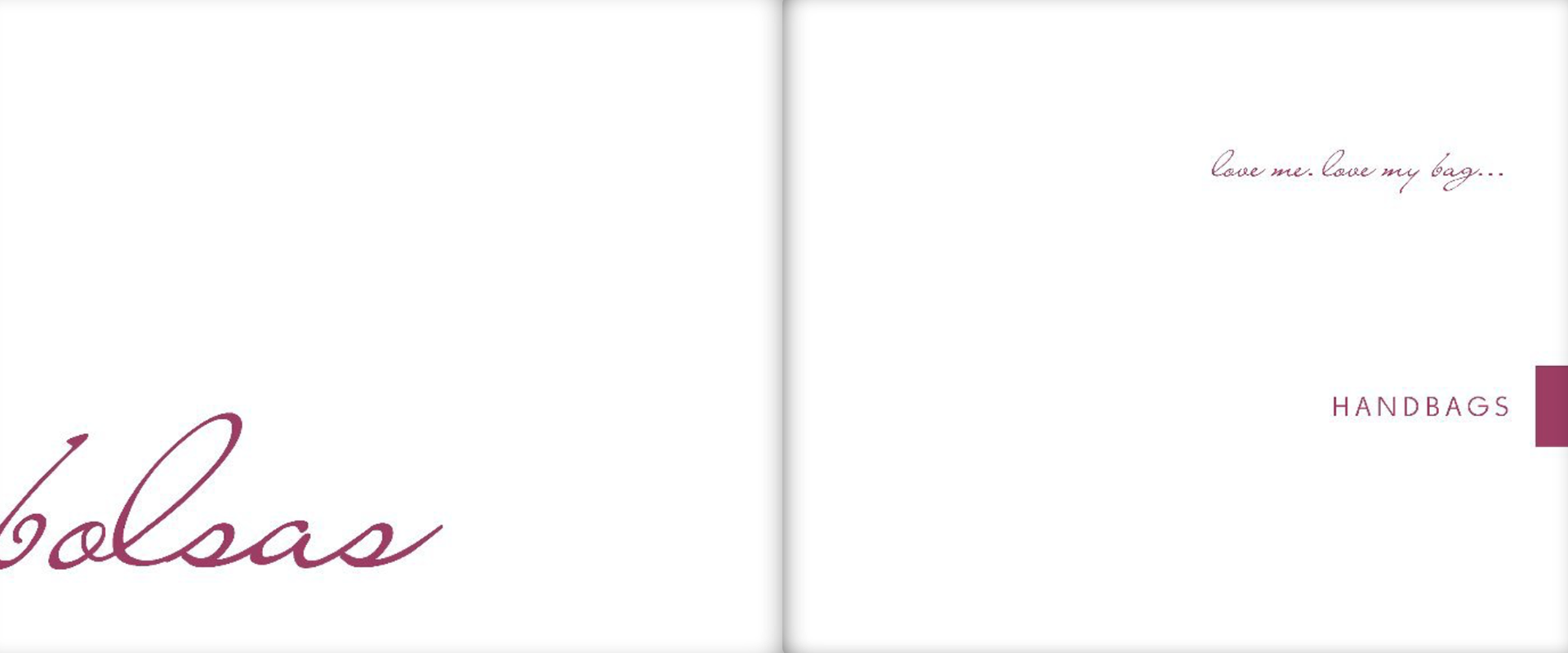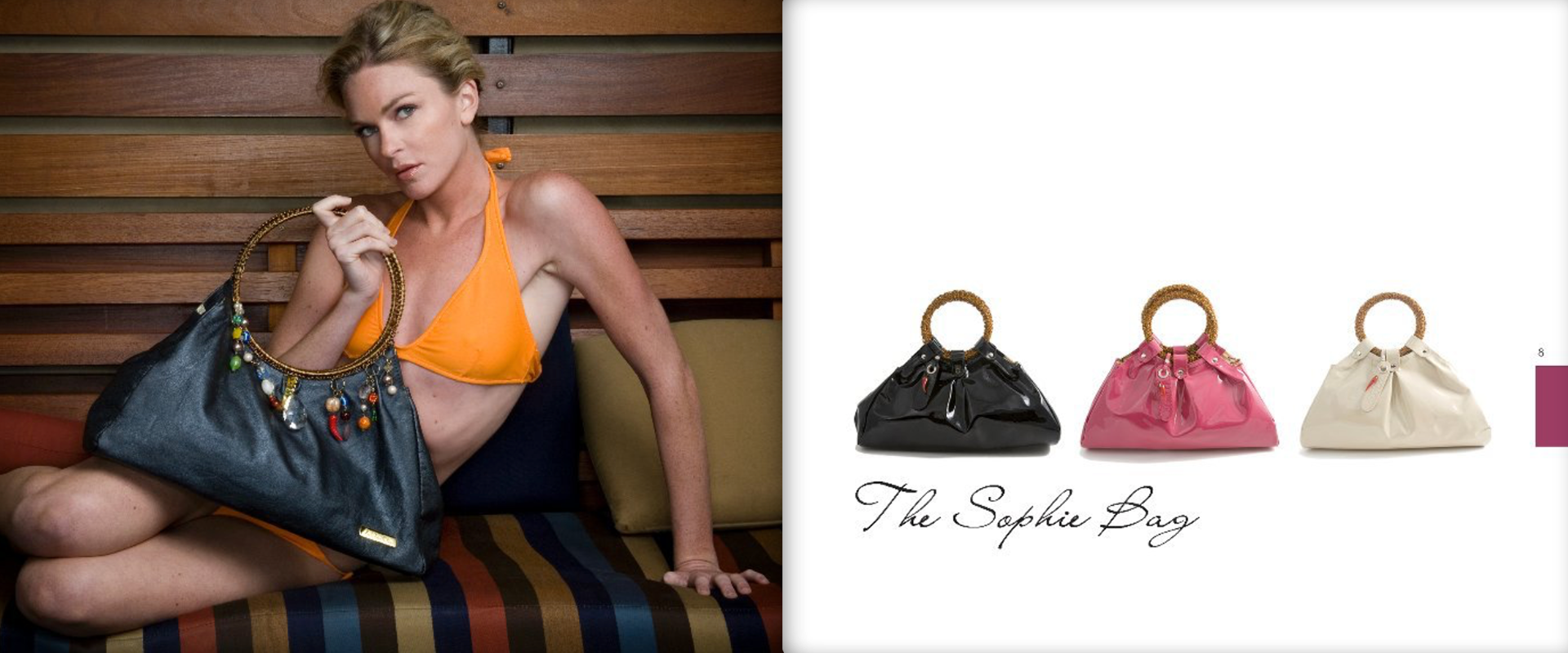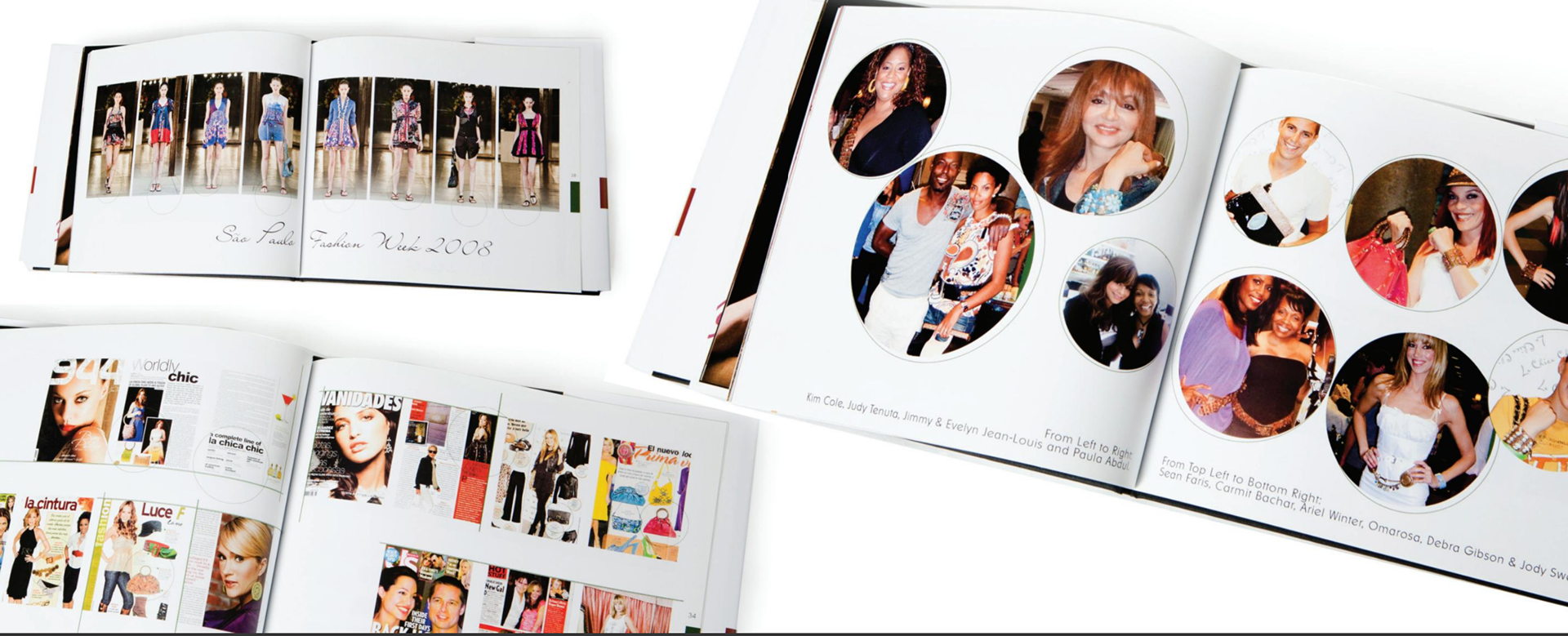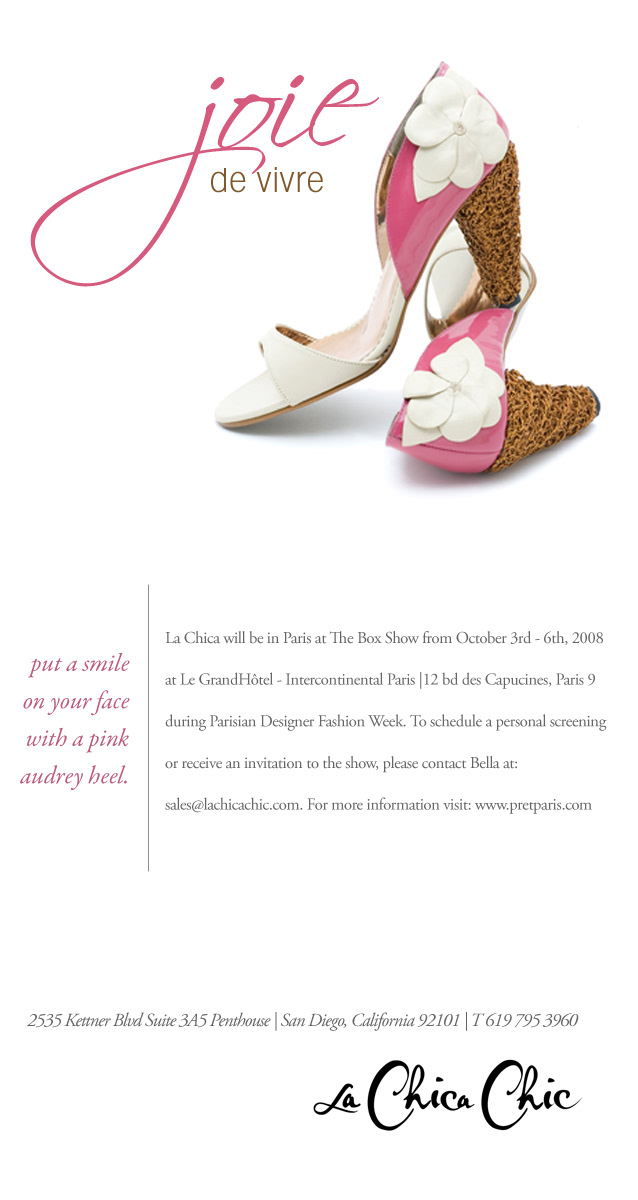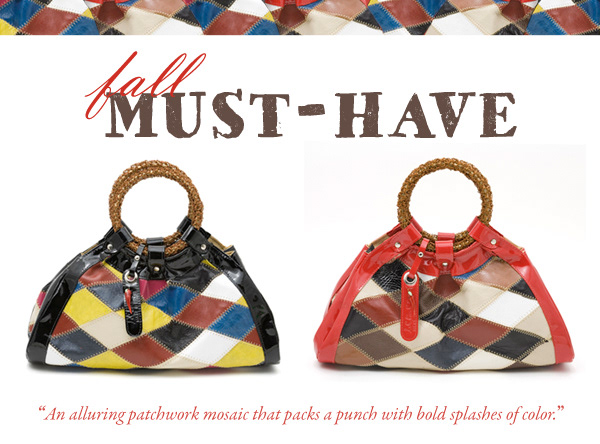 During my internship with La Chica Chic, I worked on multiple design and branding projects including a redesigned logo, look book, hang tags, email blasts and line sheets.
I also assisted in photo shoots and trunk shows; helped with event set-up and direction, and worked closely with the owners, interns, stylists, models, and clients. 
Photography by Karen Morrison.